Cordoba, 27 th -29 th September 2018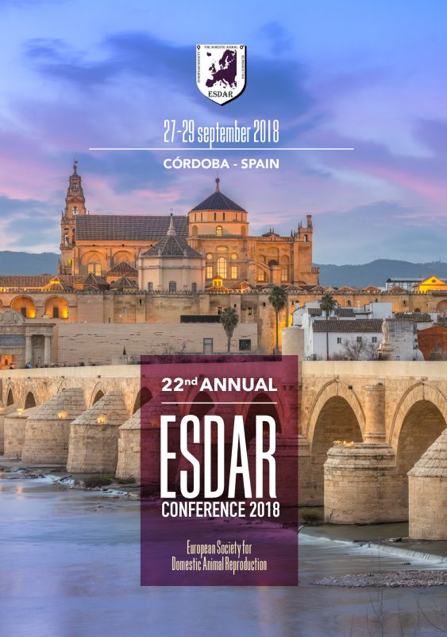 The annual conference of ESDAR aims to bring together both seniors and juniors in reproductive research to discuss reproductive processes in a variety of animal species.
Reproductive biology and biotechnology have gained a firm foothold in the conference in addition to the traditional veterinary medicine, physiology and pathology of animal reproduction.
The annual ESDAR conference is a must for all researchers and students involved in reproduction of domestic animals.
More information can be found at the link below:
https://www.esdar.org/esdar-conference-2018/orga-2018-gb.html
Programme ESDAR 2018:
https://www.esdar.org/esdar-conference-2018/prog-2018-gb.html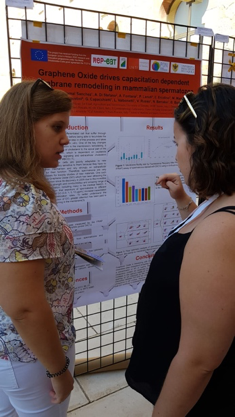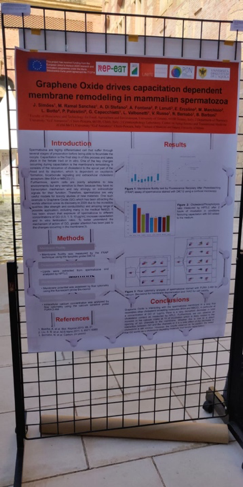 Rep-Eat
H2020-MSCA-COFUND-2015
University of Teramo - Via Renato Balzarini 1
64100 - Teramo (TE) - Italy

REP_EAT MSCA Co-funding of regional, national and international programmes (COFUND) HORIZON 2020" – Grant Agreement N. 713714.CUP: C47B16000360007