EFFECTIVE PROPOSAL WRITING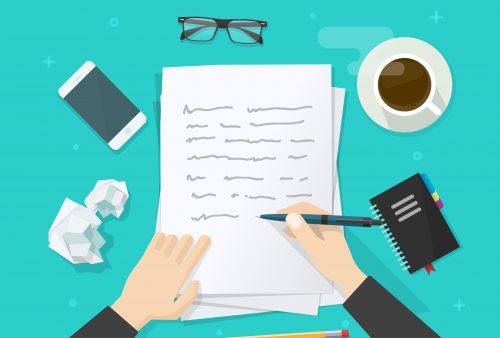 ECTS
1
Instructor:
Dr. DI FALCO
Prof. RUSSO
Type of course:
Transversal Skills
Class dates:
May 29-30 2017 h 14.30-18
Venue:
UNITE
Dissertation Hall
COURSE OBJECTIVES

This course will focus on the elements and processes of program planning, proposal writing and program evaluation. The rational for this course is the organizational concern for planning, funding and accountability. Researchers must possess the skills necessary to obtain funding and to determine the impact of a particular program and/or policy. ESRs will gain experience and skills through the development and writing of a proposal.
MAIN CONTENTS

Key excellence parameters and rules for effective proposal writing.

Project Cycle Management and Logical Framework Analysis as a tool to support the planning and the drafting of effective proposals.

The rule of the PERFECT Project.

Discussion of bad and good practices.
Rep-Eat
H2020-MSCA-COFUND-2015
University of Teramo - Via Renato Balzarini 1
64100 - Teramo (TE) - Italy

REP_EAT MSCA Co-funding of regional, national and international programmes (COFUND) HORIZON 2020" – Grant Agreement N. 713714.CUP: C47B16000360007