5th International ISEKI_Food Conference
Stuttgart, Germany, 3-5 July 2018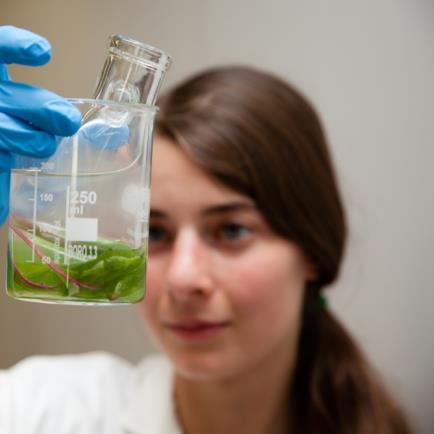 DATE
3-5 July 2018
DEPARTMENT
University of Hohenheim, Stuttgart, Germany
ABOUT

This 5th edition has as its driving topic "The Food System Approach – New Challenges for Education, Research and Industry". A modern approach to face the societal, climate and nutritional challenges, impairing food security and the global sustainability of the food chain, has to consider all activities related to food production, processing, packaging, distribution, preparation and consumption.
DEADLINE

Deadline for the abstract submission: 10 March 2018
Please be informed that in order to submit an abstract you have to register first online for the conference. In case your abstract will cannot be accepted, you can of course cancel your registration without any cancellation fees.


For more information visit the conference website https://www.isekiconferences.com/stuttgart2018/

Submit your abstracts and meet the ISEKI-network in Stuttgart!
TEAM

Susanne Braun, Gerhard Schleining (chairs of the Organizing Committee)

Paola Pittia, Cristina L.M. Silva (chairs of the Scientific Committee)

Rui Costa (chair of the Industry Advisory Committee)

Anita Habershuber (Conference Secretariat)

ISEKI-Food Association
Rep-Eat
H2020-MSCA-COFUND-2015
University of Teramo - Via Renato Balzarini 1
64100 - Teramo (TE) - Italy

REP_EAT MSCA Co-funding of regional, national and international programmes (COFUND) HORIZON 2020" – Grant Agreement N. 713714.CUP: C47B16000360007