LABORATORY OF MOLECULAR BIOLOGY: FOCUS ON EPIGENETIC MECHANISM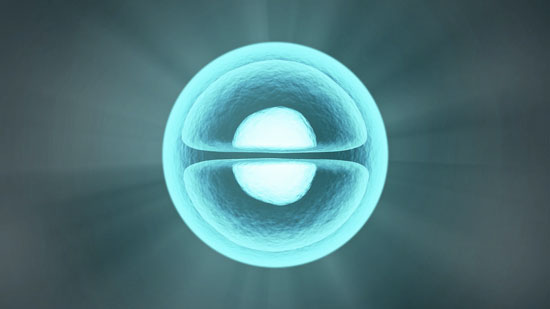 ECTS
3
Instructor:
Tomas EKSTROM
Karolinska Institutet
Stockholm | Sweden
Type of course:
Scientific and Research specific
Class dates:
November 29-30 2017
December 1 2017
Venue:
UNITE
COURSE OBJECTIVES

Epigenetics involves changes in phenotype heritable through cell division but not associated with DNA sequence change. Epigenetic mechanisms underlie gene expression and cell state changes during gametogenesis, development, and aging. he Lab will focus on molecular mechanisms of epigenetics, including chromatin regulation, DNA methylation, gene expression networks, and non-coding RNAs.
Rep-Eat
H2020-MSCA-COFUND-2015
University of Teramo - Via Renato Balzarini 1
64100 - Teramo (TE) - Italy

REP_EAT MSCA Co-funding of regional, national and international programmes (COFUND) HORIZON 2020" – Grant Agreement N. 713714.CUP: C47B16000360007