UNITE, October 4 and 11 2017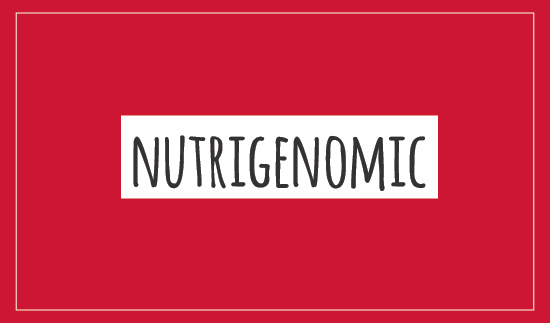 ECTS
2
Instructor:
Liborio STUPPIA
Marina LA ROVERE
Type of course:
Scientific and Research specific
Class dates:
October 4 and 11 2017
Venue:
UNITE
COURSE OBJECTIVES

This course will explore the science of nutrigenomics and focus on those plant and animal nutraceuticals, bioactives that provide important health, wellness and comfort benefits. Regulatory and labeling impact on functional food production will also be presented. The course will also investigate opportunities for commercial development of functional and genotype-specific personalized foods and beverages of the future with focus on market-driving factors.
MAIN CONTENTS

Genetic variability and exposure to human diseases Metabolism of foods and nutrigenomic panels Genomics of obesity, diabets and eating disorders Epigenetic impacts of nutrition.
Rep-Eat
H2020-MSCA-COFUND-2015
University of Teramo - Via Renato Balzarini 1
64100 - Teramo (TE) - Italy

REP_EAT MSCA Co-funding of regional, national and international programmes (COFUND) HORIZON 2020" – Grant Agreement N. 713714.CUP: C47B16000360007