Train the trainers for REP-EAT ESRs
Teramo, 28-29-30 June/5-6 July, 2017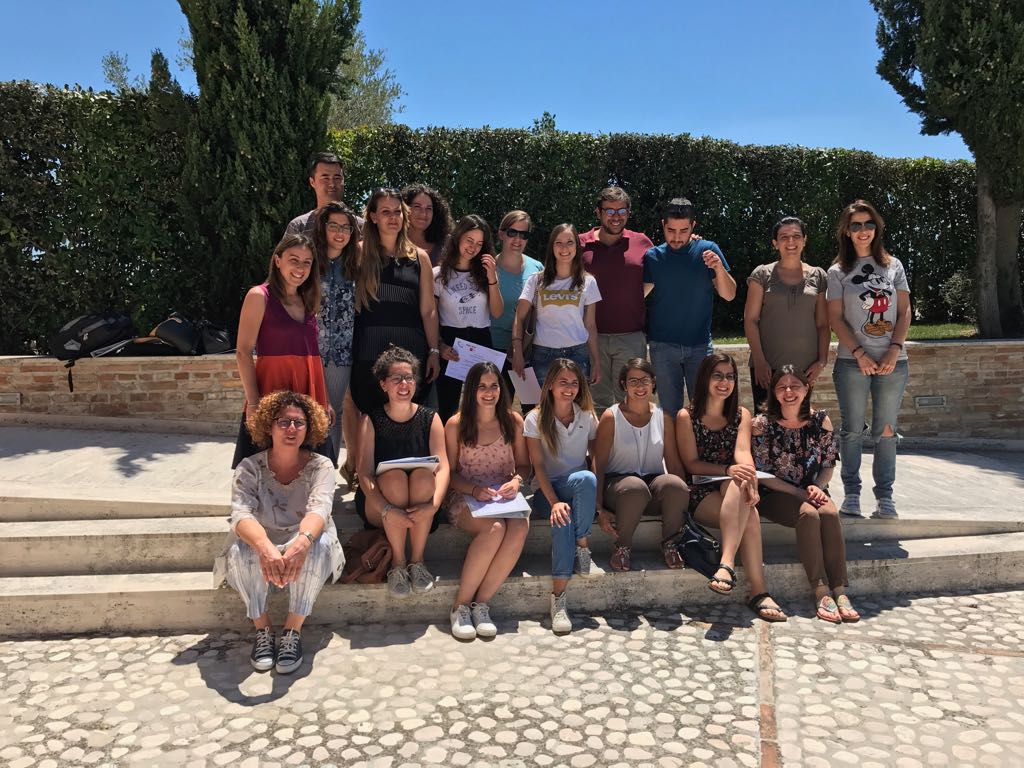 Introduction and learning objectives

Training is a constant and fundamental dimension of employment and an important instrument for the management of the human resources. This initiative is devoted to those researchers that have to deal, occasionally or more consistently, with training activities and life-long learning.

The course will focus on how design an effective training activity, from a learning needs analysis to its planning and evaluation. A wide and in-depth attention will be dedicated to the most interactive learning
methodologies to apply in adult education. On the basis of these premises, at the end of the training course, the participants will achieve the following objectives:

• to know the basics of adult learning theories;
• to know the training project lifecycle from the training need analysis to the evaluation process;
• to learn about effective traditional and innovative training methodologies applied to adults;
• to be able to plan and prepare a training activity;
• to be able manage interactive presentations;
• to be able to apply quality principles in training activites.

Programme (1027 KB)
Rep-Eat
H2020-MSCA-COFUND-2015
University of Teramo - Via Renato Balzarini 1
64100 - Teramo (TE) - Italy

REP_EAT MSCA Co-funding of regional, national and international programmes (COFUND) HORIZON 2020" – Grant Agreement N. 713714.CUP: C47B16000360007